Adelaide, Australia, 29 June 2022 – Australian passive surveillance innovator, Silentium Defence, is currently designing and testing a range of cutting-edge technologies that can be incorporated into Lockheed Martin Australia's future Joint Air Battle Management solution for the Royal Australian Air Force's AIR6500 Phase 1 Project (AIR6500-1).
As part of the risk reduction strategy for AIR6500-1, Silentium Defence has been working closely with Lockheed Martin Australia for over 12 months to explore how its MAVERICK passive radar capability can be integrated into an open architecture framework to support next-generation concepts and application development for AIR6500.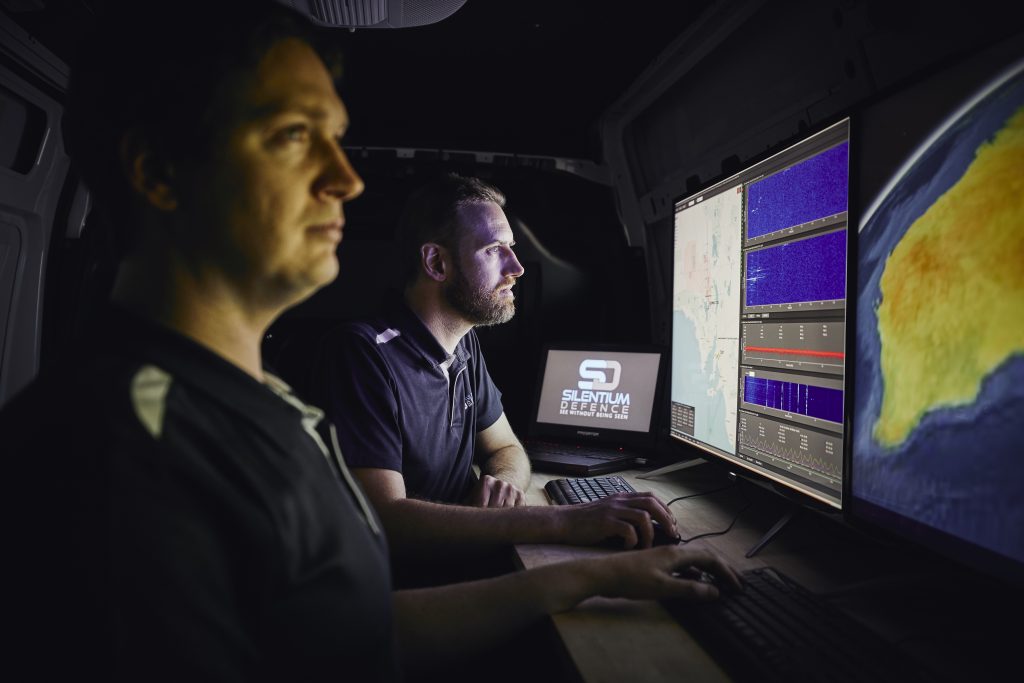 Dr James Palmer, Chief Executive Officer Silentium Defence reflected that it was an exciting opportunity for Lockheed Martin Australia and industry partners to work hand-in-hand with the Australian Defence Force to create a first-of-type sovereign capability for Australia's future Joint Air Battle Management System.
"It is a privilege to work on AIR6500-1 and collaborate with like-minded Australian industry partners, Defence, academia, and government to develop ground-breaking technologies that can be integrated in the program solution.
"Driven by a sovereign open architecture and tactical cloud, the program design supports Silentium Defence and other Australian industry partners to rapidly add capabilities into the solution to meet evolving operational needs of the Australian Defence Force.
"Lockheed Martin Australia AIR6500-1's solution is highly secure and flexible, which meant it was a straightforward process for Silentium Defence to fuse our technologies into their systems architecture," said Dr Palmer.
Silentium Defence is actively exploring distributed passive radar networks that will provide a cost effective, covert, and comprehensive situational awareness picture to contribute to the broader AIR6500-1 Joint Air Battle Management System. Silentium Defence's capabilities range from highly mobile tactical systems through to deployable strategic long-range early warning systems. The MAVERICK family of radars is now in various stages of development across all three Defence services including space with significant interest internationally.
Dr Palmer said, "We are proud to be contributing to a major defence program that will be delivered in Australia by Australians for Australia and will create local jobs for Defence Industry."
Kendell Kuczma, Lockheed Martin Australia AIR6500 Capture Manager said, "We have been working with Silentium Defence for many years now. They've been a remarkable partner, highly collaborative and engaged in designing, testing, and integrating ground-breaking passive radar technologies into our AIR6500 system solution. This technology gives the ADF a strategic advantage by enabling real-time, persistent situational awareness of future threats using alternative and complementary technology to AIR6500-1 capabilities."
Media Contact: Kate Hines, kate.hines@silentiumdefence.com.au, +61 413 070 925