Cost-effective surveillance of space
More data, more often. More informed decision making.

Low-earth-orbit is a rapidly evolving, highly dynamic domain. Smart decisions that protect lives and critical assets rely on timely, accurate data. Always-on. Where you need it. When you need it. No gaps, wide-field-of-view. We provide that data. As a service, or as fixed and deployable space surveillance solutions.
Cost effective. Agile. Scalable. Everything this dynamic environment demands.
Silentium Defence is the global leader in passive radar for surveillance of space.
A disruptive technology, designed and developed in Australia, passive radar provides the same information picture as traditional radar systems, but it does not emit, doesn't require spectrum allocation to operate, and doesn't create a radiation hazard, making it quicker, safer, and more cost effective to deploy, even in densely populated areas.
Simultaneous custody
over multiple objects
Single pass orbit determination
on new and known RSOs
Detect and track
for sustained periods
Continuous operation
24/7 coverage
Space data-as-a-Service
Your data. Your way. For more informed decision making.
As space becomes a more congested and contested domain, quality, reliable data for more informed decision making has never been more critical.
Silentium's world-leading wide-field of view passive radar sensors provide persistent, timely, and independent data you can rely on to make more informed decisions and protect your assets and interests in space.
Captured from our unique Southern Hemisphere location, our space data can be piped raw, through your API or via your data integrator of choice to keep you in the know about what's in your environment.
Because our space radar has a wider-field-of-view and is more cost effective to operate, we can pass those savings on to you. More data, more often for more cost effective and informed decision making in space.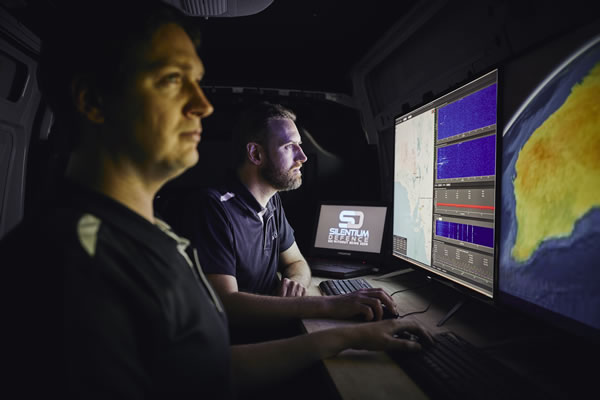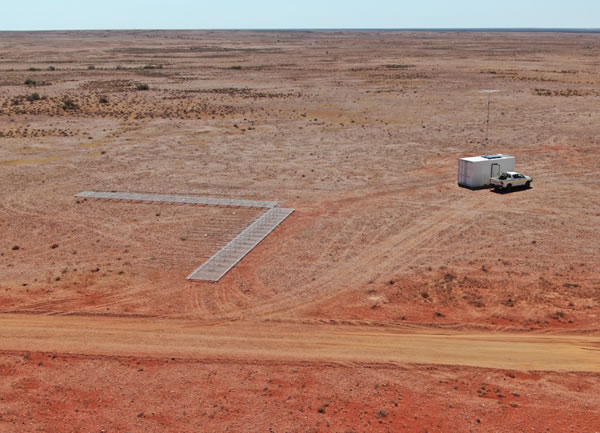 Rapid-deployable Space Observatory in a Box
Detect. Track. Decide. Anytime, anywhere to protect what matters.
If you require fast, targeted, or always-on surveillance of wide areas of space, Silentium's rapid deployable 'Space Observatory-in-a-Box' is a cost-effective solution.
Powered by our MAVERICK S-series passive radar, Silentium's 'Space Observatory-in-a-Box' provides hemispherical coverage of everything from ground to low-earth-orbit.
Because it doesn't emit, you can drop it in and switch it on anywhere in the world for cost effective surveillance 24/7. No interference with existing communications systems, no license to operate, and no power-hungry, fixed infrastructure assets to support – just independent data whenever and wherever you need it most.
Want to see what we can see?
Request a brochure today.
Accurate, persistent, and comprehensive surveillance of space
Silentium Defence's MAVERICK S-series passive radars for Space Domain Awareness and Space Traffic Management provide a transformative capability for customers with complex surveillance needs – the ability to 'see without being seen' across a wide arc of space.
Learn more about the award-winning MAVERICK S-series passive radar for surveillance of space
MAVERICK S-series